Too much of the confusion has happened amongst the young real estate investors and agents. This maybe due to the overloaded information on the web by way of blogs, articles, books, magazines, television and a few more.
To help cut down this confusion and stress, here is a list of quick bits for the beginners to understand, before they begin the real estate business:
1.Be confident:
Confusion and curiosity always kill the confidence. You would need to keep that spirit and confidence always with you. Be confident about the knowledge you have about the buy sale property and move ahead to learn in the most simple manner.
2.Do not struggle to be an expert:
As said earlier, do not overload yourself with too much of information about the real estate market. It is perfectly okay to not be an expert in this business. All you need is the knowledge and confidence to begin.
3.Do your homework well:
Learn to complete your homework and do one thing at a time. For instance, go slow and begin with gathering information about collecting funds for your business or investment. On day two, you must learn about the process of becoming a real estate investor or agent, day three you must do the market survey and so on.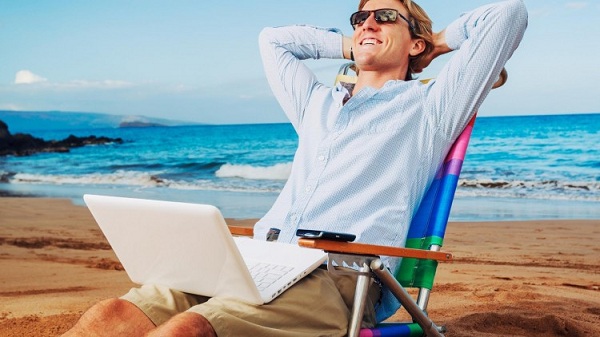 4.Improve your social circle:
If you think business will take you away from socializing, then you are wrong. You need to improve your social circle. Connect with the local investors and discuss with them about your interests. Many investors love to boast things about them, let them do. This will help you to take more information from them by way of your social skills.
5.Learn the business language:
There is no special language for business, but you will have to change the style of doing business. Your creative skills will help you further on this. Keep your business clean, clear and simple. This will certainly help you in the long run.
6.Learn the art of sacrificing:
Irrespective of how beautiful your invested or interested property looks like, remember it is a business and you have put your hard earned money in it. Do not get carried away by the look of the property. Once you start earning the profits, you will find much better options for yourself.