Often already in adolescence, and sometimes even in childhood, boys begin to engage in boxing. This desire can be understood, since boxing is the training of endurance, strength of mind, and most importantly it is the desire to become stronger and be able to stand up for oneself and loved ones if necessary.
It is important to say that in the modern world boxing is not only a sport that can really be watched on TV. In large fitness clubs today, many people are engaged. Boxing has become one of the popular non-professional sports for many people around the world. With pleasure and really zeal they are engaged in both men and women. If you follow all the recommendations of coaches, it is really possible to get a good physical shape, and also become much stronger physically and, of course, morally.
Each sport has its own training features. In boxing they are often group and sparring. In such exercises, both physical strength, coordination of movements, and reaction speed can develop. Since here kicks are forbidden, there is an opinion that the main attention is paid to the development of the muscles of the hands, as well as the body.
However, other muscle groups are involved, because in order to get a good kick and move faster in the sports ring, the athlete will need really strong legs. To achieve good results in boxing, the psychological factor also helps.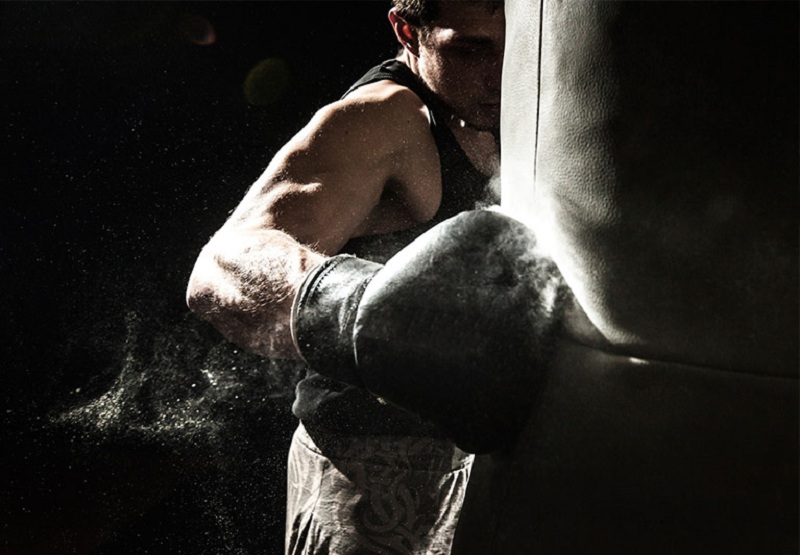 Thanks to a professional coach, it turns out not only to put a good blow, but also tune in to win. With the help of such a mentor you can become more confident in yourself. For this reason, boxing activities will be useful not only for those who want to professionally engage in boxing, but for all those who are engaged in other sports in parallel.
Check This Out: The Top 12 Most Expensive Water in The World. Expensive Or Better?
What does the boxing program include?
Such physical exercises should begin directly with a warm-up. Boxing is not an exception to the rules. As an intensive warm-up exercise, many trainers recommend that athletes try jumping rope for no more than three minutes, as well as a complex that includes stretching, tilting, jerking and flailing with both hands, turning the trunk and the pelvis, that is all what is commonly called warm-up complex. And after all this, they start boxing training.
The main program includes:
Combat on boxing shells – from two to three rounds. Thanks to them, it will be possible to develop a technique, as well as accuracy of striking.
Two to three rounds on the "bag". They will need to develop the force of impact.
"Fighting with the shadow" is the development of the well-known technique of impact and defense. In total, no more than three rounds are required.
Pneumogrushes will help boxers develop good coordination of movements and become faster.
Sparring – need two to five rounds.
How should you eat the boxer?
It's no secret that the food plays one of the key roles in the life of every athlete. From the fact that he eats properly or not depends and the result of his training.
Experienced trainers recommend during intensive strength training especially carefully to develop your menu and at the same time to monitor the required amount of calories, as well as the necessary proteins, carbohydrates and, of course, fats. With regular training, the percentage of fats can be lower, and the content of proteins required for maintaining the body in food, on the contrary, can be increased. At this time, it is important to remember about the drinking regime, which should be ideal.
What do experienced coaches recommend to beginners?
In order not to make annoying mistakes, it is important to carefully consider the advice of experienced boxers. They say that this sport is very serious and therefore even to unprofessional physical loads must be taken very seriously and it is necessary to follow the personal program drawn up by the coach. Since each has its own peculiarities of the organism, it is important to take into account, and even more so during significant loads.
Experienced trainers of various fitness centers can conduct an accessible briefing for everyone who wants to climb the ring, and also make a plan for classes and an individual menu for the athlete. In addition, in the fitness centers, as a rule, provide rooms and necessary equipment.
Summing up, it's safe to say that the best training program is the trainer's choice for you. And this means that the main task for everyone who wants to engage in boxing is to find a professional mentor and follow his recommendations. It will be good if someone for you becomes an example, to which you want to be equal. To achieve results to boxing, it is important to pay attention to your own diet and confidently, despite the difficulties, go to your dream.
Keep Reading: http://411-pain.org/time-day-best-time-run/