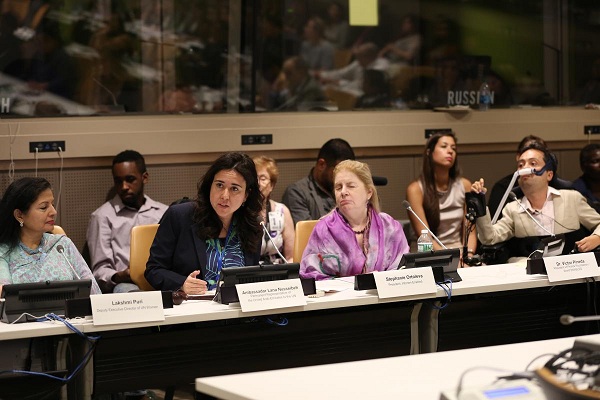 Success is never a straight line. Simply said; a successful business requires the ability to see the road ahead. It's too easy to stop for a break on the way and forget your destination. You wind up spending more time worrying about resources and cost containment, and less time running the core business. Running a successful business today is not about a hot market or sexy new idea; it's mostly about listening, community, integration of personal values in business and less about strategy.
So Let's Listen
Many people shake their heads in disdain about all the millennials spending all their time texting and engaging in social media on their smartphones. Business leaders think twice and tell anyone who is listening that, outside of youthful energy, and the illusive and unproven promise of social media rocketing their businesses into the stratosphere, what can these seemingly undisciplined and lazy people who spend their whole days on their devices bring to their core business processes?
If I look at this as a listening exercise what I am really hearing is the sound of money and net-new revenue opportunities with every click of a key on their smartphones. Contrary to popular opinion it's not about social media, inbound marketing, LinkedIn or Facebook for business, it's about empowerment and the millennials are experts at empowerment, they are in a hurry for success, have an innate changemaker mentality and expect companies to solve problems.
The Next Core Business
When it comes down to it, we need to understand how important conquering this new territory can be to companies of all sizes in exploiting the full potential of the businesses they are in by providing a new model of the core business process where the opportunity to make new customers (friends), making strong personal commitments to community (social responsibility), learning new skills (edutainment for both customers and employees), and connecting to a larger purpose (social media/community) are the likely spots in a business where the makings of a new profit pool might be found.
So what's the next core business model? Companies that demonstrate through their values, heritage, and meaningful actions, helping those in need, are socially responsible, are good environmental stewards, protect personal data, and are transparent and sincere.