Change is the only permanent thing in the world. There's always a craving for a change of scenery, a change of jobs, and even a change of perspective. At the core, this is what humans crave for; we are on a constant search for something new and exciting to bring to our lives. Although there are a few who choose to stay in one place, many of us choose to explore the world out there.
In the UK, the average person is bound to live in at least 8 different homes throughout their lives. Moving homes allows people to see other places and experience other communities, well outside the world they once thrived in. Although it is a stressful activity that requires a ton of attention, moving to another home can also be a life-changing experience because it allows people to grow, to know more, and to experience more.
People always crave for something better. Wanting a newer and better home is one of the main reasons why people choose to move. Over the years, your space can feel more cramped as your family grows. Getting a bigger and better house can remedy those simple problems related to space. Having a bigger area to live in and for your kids to play on can be a great experience for those who want to establish a peaceful home life. Moving also allows you to choose a brand new neighborhood, one that meets all the necessities and little quirks that your family requires.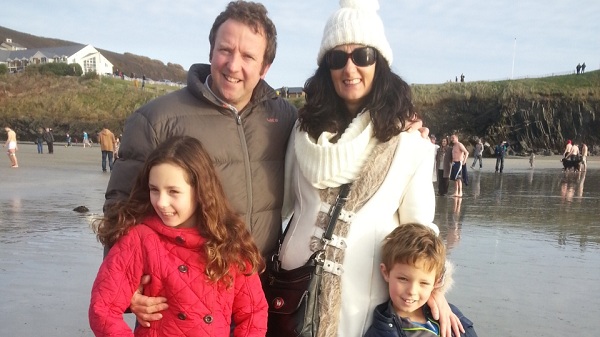 As you move to another community, it allows one to meet more people and explore more places. Relocating to an entirely different place can be an exciting opportunity to know more people. With your new home comes new faces and smiles to meet. This can be a pleasing experience for those who are more open to new people. Your neighbors can instantly become your new support system and knowing more people fulfills our need to be part of a functioning community.
People would often move due to new opportunities such as better jobs and better living conditions. Moving also allows people to experience life further. Seeing brand new places and experiencing local culture opens our minds about the world around us. Whether you're moving to a new home to get closer to your job or migrating to an entirely different country for better pay, the idea of moving to a new home is always an exciting thought for those who want to get more out of life.
Life is a journey and people usually go through these motions in order to progress. While leaving is always a part of moving to a new home, the promise of a new life and a new home trumps the negatives that are attached with these new experiences. Why stay dormant in one place for all your life when there are places to see and people to meet? More recently, moving homes has never been easier as the housing market is always booming. You can always check out local listings and services like Charleston Real Estate and other house-hunting sites to start that life-changing experience that you're craving for today.