The guests at your wedding will feel honoured to have been invited and will no doubt spend a significant amount of money on the big day. From splashing out on new outfits and hats to travel, gifts and overnight accommodation. Whilst the special day is very much centred on the bride and groom, it's thoughtful to provide a few extra touches to make your guests feel super special too.
Break the ice
Large family gatherings can feel a little awkward when people don't know who the other guests are. Whether it's extended family, personal friends or work colleagues, chances are these people will have never met before. Why not send an email to everyone a couple of weeks before the wedding introducing everyone on the guest list? That way, things will feel a lot more familiar for your guests when they arrive.
Photograph entertainment
Whilst you're busy being given the red carpet and paparazzi treatment, the photo session can get a little dull for guests waiting around. Think about some entertainment for them during this period before the reception starts. Perhaps a cocktail bar or some games on hand. Speak to your Wedding Venue in Gloucestershire https://www.hatton-court.co.uk/gloucester-cotswolds-weddings to see if they have any suggestions.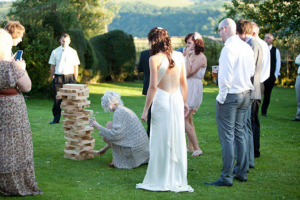 Personalise the favours
Personalised wedding favours show that thought and care has been put into each one and it shows a level of gratitude for each individual guest. Perhaps consider something that can be used as a keepsake, such as a monogrammed napkin.
Bathroom survival kit
Female guests with clutch bags will love the idea of an emergency kit in the bathroom. Clutch bags don't hold much, other than a lipstick and a mobile phone, so by placing a stash of hair grips, hair spray, safety pins, baby wipes and anything else that might come in handy, will be greatly appreciated. Don't forget to supply one for the gents too!
Involve them in the disco
Before the big day, open up a Spotify playlist that your guests can add to. Give this to the DJ and then there can be no excuse for people not to be up and dancing!
Comfort
After a long day in less than ideal footwear, consider the comfort of your guests' feet. If you want them to carry on dancing, hand out slippers or flip flops in some different sizes for saving those soles! It will be a lovely touch and greatly appreciated.
Video booth message
What could be more exciting than waiting to watch video messages from all your family and friends? Ask them to provide their tips for relationship success and married bliss. After a few drinks, you're sure to get some interesting views! Guests will love sharing this moment with you, making them feel appreciated and very much a part of your happy day.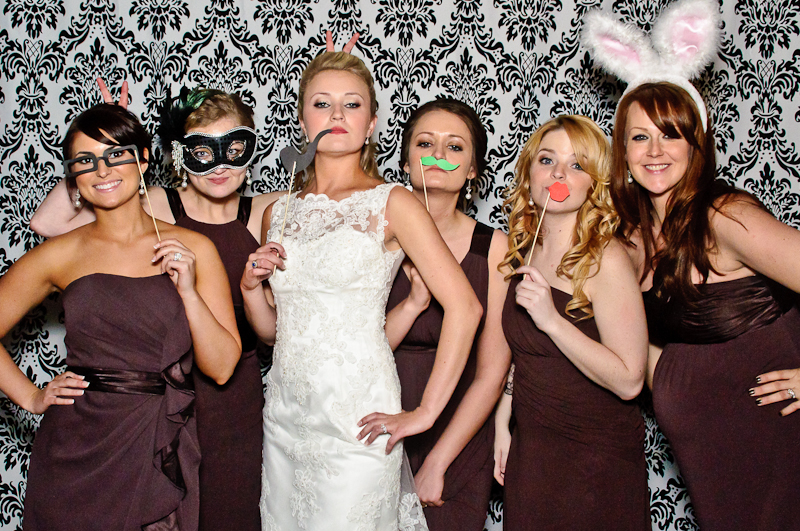 Morning after supplies
Concern for your guests doesn't have to stop at midnight! Why not treat them to a bit of pampering for the following morning when heads might be a little sore. You could include a cooling eye mask, headache tablets, some vitamins, water and some plasters.
Josh Bynes Authentic Jersey Austin Seferian-Jenkins Authentic Jersey